【Green light―An artistic workshop】Shared learning with Artist Workshop by SHIMURAbros<One Second of Light Can Change Our World> (10.29)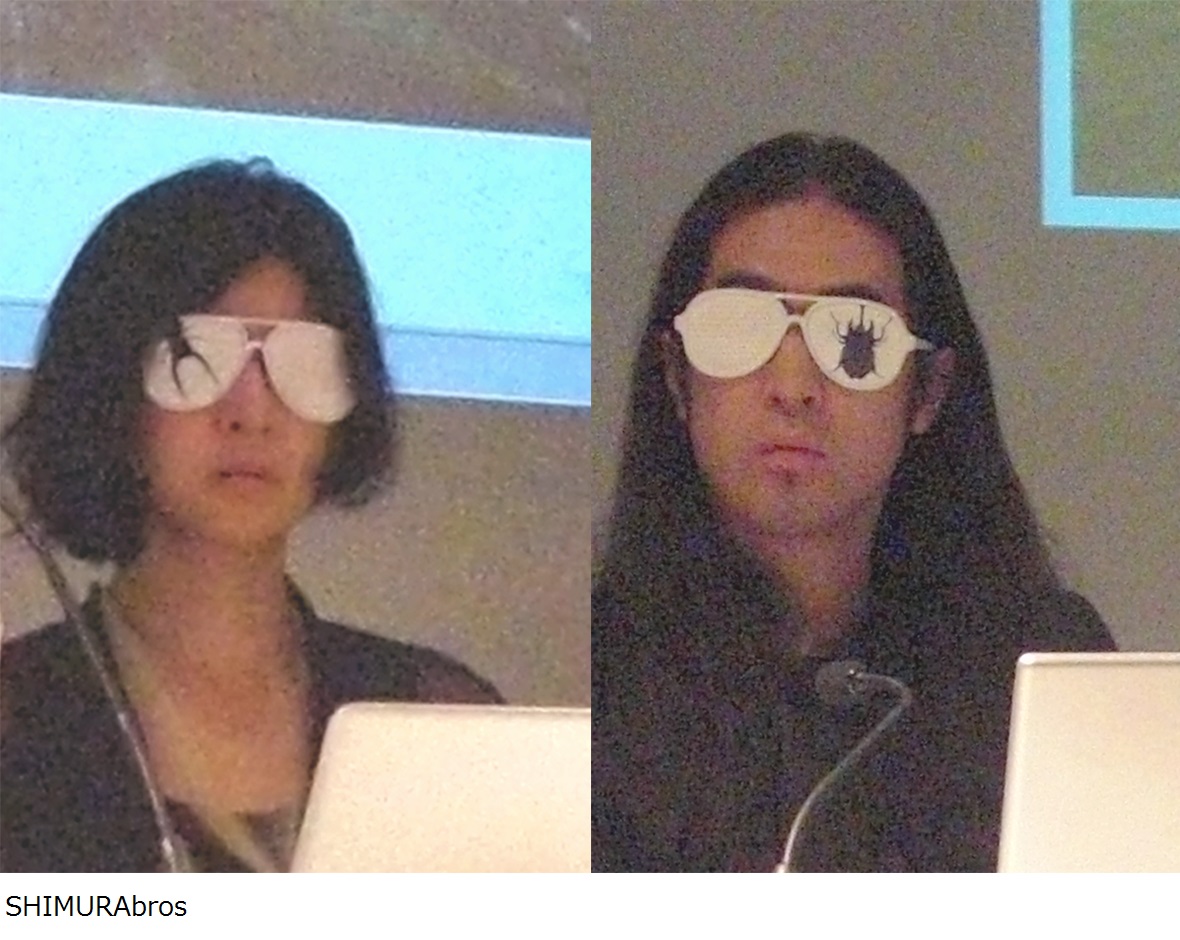 Green light – An artistic workshop explores a variety of perspectives on migration and belonging, eliciting exchanges of knowledge, experiences, and values. It suggests new models of community and provides a forum for discussing the current geopolitical issues around global and internal migration.

Green light – An artistic workshop is thought of as a welcoming act that shines a green light to asylum seekers, migrants, and refugees. In presentations of the workshop elsewhere, asylum seekers and refugees are joined by members of the public and student volunteers in building lamp modules based on a design by Eliasson and in an educational program, called Shared learning that comprises seminars, lectures, artistic interventions, psychological and legal counselling, and creative workshops. Given that Japan accepts very few asylum applicants into the country, for Yokohama the Green light project has been adapted to focus on examining the barriers to integrating people from different backgrounds that exist in Japanese society today.

The shared learning on October 29 will be led by the artist unit SHIMURAbros, who will introduce how light can change our perception of the world.

【Green light - An artistic workshop】
SHARED LEARNING WITH ARTIST
Workshop by SHIMURAbros "One Second of Light Can Change Our World"

In this session of shared learning led by artist, SHIMURAbros will invite participants to take 1-second-long moving image with their smartphones to create a 24-frame video work and hold a screening session at the very end.
*Cameras will be rented for participants without smartphones.

13:00-14:00 Shared Learning with Artist "One Second of Light Can Change Our World"
14:00-17:00 Lamp building workshop
17:00-17:30 "One Second of Light Can Change Our World" screening

【Profile】
SHIMURAbros
A duo consisting of Yuka Shimura (born in 1976; holds a B.A. from Tama Art University and a M.A. from University of the Arts London: Central St Martins) and her brother Kentaro (born in 1979; holds a degree in Imaging Art from Tokyo Polytechnic University). SHIMURAbros received an Excellence Award in the Art Division of the 13th Japan Media Arts Festival hosted by Japan's Agency for Cultural Affairs. In addition to screenings at Festival de Cannes and the Berlinale Festival. Their works have been exhibited worldwide at the National Arts Center in Tokyo, the National University of Singapore Museum, NTU Centre for Contemporary Art Singapore, the Museum of Contemporary Art in Taipei, Hessel Museum of Art and CCS Bard Galleries in New York, the Perth Institute of Contemporary Arts (Australia) and Viennas Museums Quartier. On an arts grant from Pola Art Foundation, SHIMURAbros relocated to Berlin in 2014 where they are currently researchers at the studio of Olafur Eliasson.
Dates
Sunday, October 29, 2017
Holding Time
13:00-17:30 (13:00-14:00 Shared learning / 14:00-17:00 Lamp Building Workshop / 17:00-17:30 Screening)
Venue
Olafur Eliasson's exhibition space, Yokohama Museum of Art
Target
12+
Capacity
15
Admission fee
Free for ticket holders of Yokohama Triennale 2017
(Pre-registration necessary.)
Application period
- October 27 23:59
*First-come-first-serve basis
Organizer
Organizing Committee for Yokohama Triennale